Following in their parents and grandparents footsteps of a life in motorsport, sisters Zoe (25) and Chloe Jones (20) have begun creating their own spotlight within the sport in different ways.
The Jones sisters are no newbies to the sport after supporting their family success from a very young age. Parents Mike and Susan Jones, well known in the sport as BeaDy and Milly, gave the Dakar Rally a run for its money for over 15 years, picking up medals in the car and truck categories.
Over the years the Dakar became a Jones affair, one that will inevitably pass down to the younger generation Joneses in due time. BeaDy originally followed his parents in the world of Enduro and motorcycle trials, winning the British Enduro Championship at the age of 19. He then switched to cars with his wife to chase greater challenges.
While younger sister Chloe began the life as a competitor, older sister Zoe touched ground the Joneses had never been on before as an official in Cross Country rallies. She began marshalling at local club comp safaris in 2016 gathering a knack for the role, later becoming Chief Marshal for the club. Two years later she joined Jon Aston's stage team on Wales Rally GB. This year Zoe will step up to become Stage Commander on the British Cross Country Championship with continued guidance from Jon.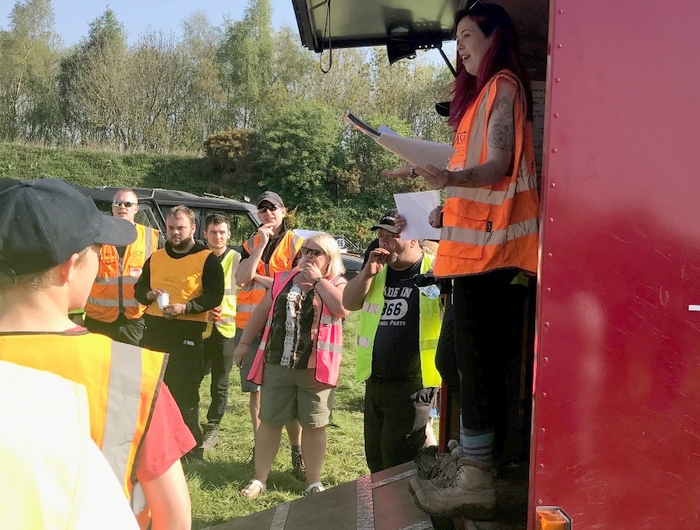 Chloe made an equally rapid progression, going from national driver to international co-driver in two years, making her way into the desert. This year she'll be swapping between seats, navigating in the FIA World Cup for Cross Country Rallies and driving in both the British Cross Country Championship and Hill Rally Championship. It will be a challenge to swap roles so quickly but previous results show she is more than capable.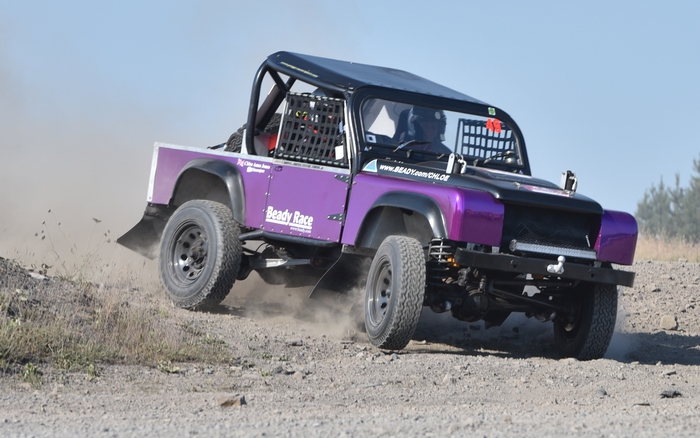 So, for the 2019 season keep an eye out for the Jones sisters on the BXCC and Hill Rally circuit, although you'll probably get them mixed up with each other!
Please follow and like us: